Fantastic Family Bathrooms!
Our fantastic new award winning amenities block is tiled throughout with under floor heating, spacious showers, vanity area with hair dryers and baby changing facilities. We also have large family bathrooms which offer a touch of luxury and are available to hire hourly or for the whole or part of your stay, you should consider booking in advance. You really will feel at home. Our original spacious shower block is also still open, so you'll never have to walk very far. Both have facilities for wheelchair users.

Our shop

Many people have said that our small licensed shop is as well stocked as a supermarket(!) with everyday essentials such as bread and baked beans to items you never knew you needed such as sewing kits and storage bags. Hopefully we can provide you with everything you need but if rustling up a meal on the camping stove isn't your thing there is The Traveller's Rest just a 15 minute walk away which serves good food, fish and chips 15 minutes walk away and of course Holmfirth just a mile away with lots of eating options. Catering vans will be providing guests with hot food on occasional weekends throughout the spring / summer season, please visit our Facebook page or call us to check these dates.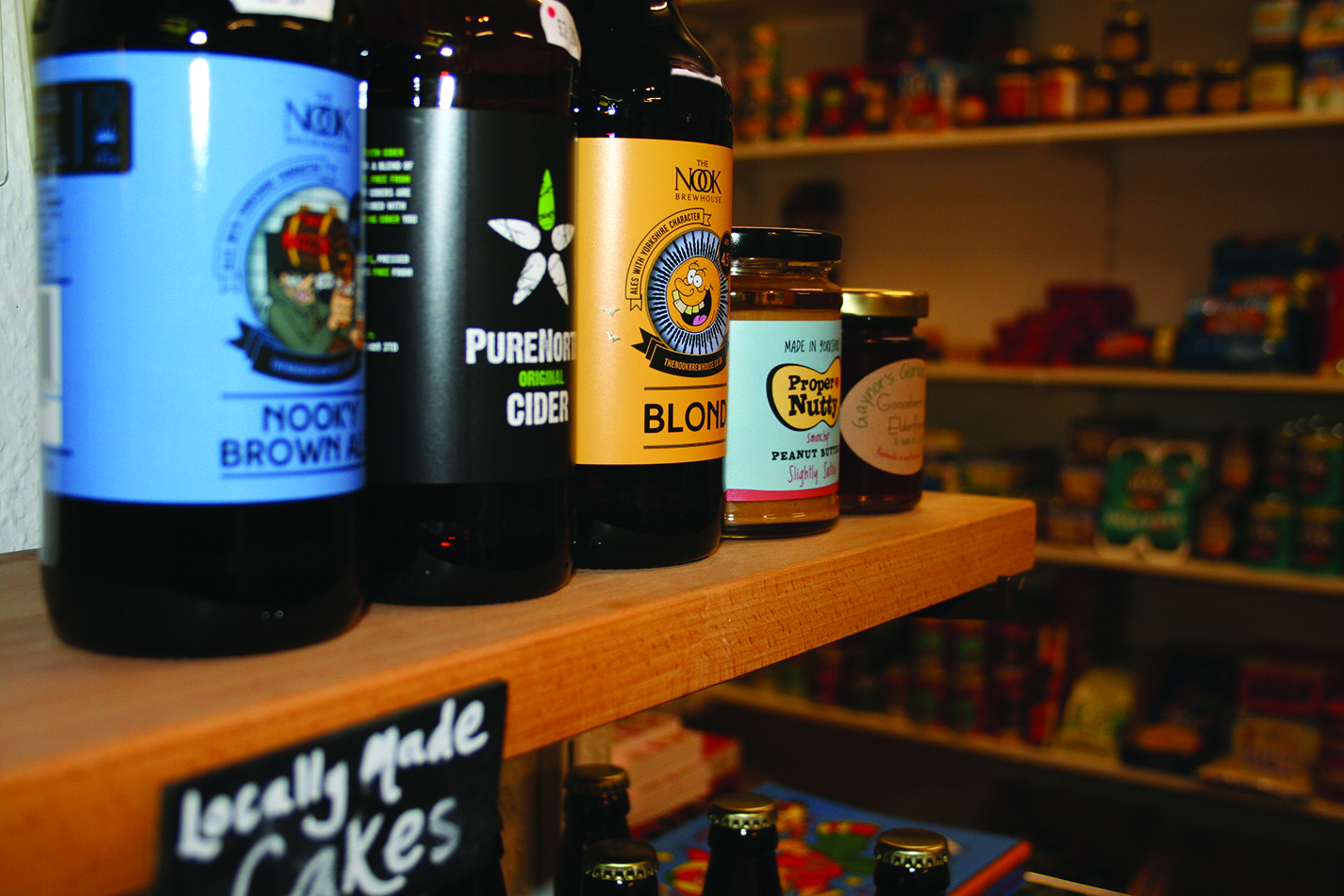 Laundry Room

We can't promise good weather so if it pours, or the kids plunge in mud thankfully we have washing machines, a dryer and ironing facilities in our laundry room. We also have two washing up areas and two chemical toilet disposal points.
Just inside the entrance to the park is our Autogas filling station, providing a safer cleaner fuel for vehicles which have been converted to run on autogas besides petrol and new for 2015 you can now charge your electric car down here on the park! Our charge point is located just outside the check in at the entrance to the park. 
 
Season Pitches
If you have enjoyed a stay with us before and would like to come more regularly without the hassle of towing and setting up, why not consider a season pitch at a special rate. We have a limited number of season type pitches which we call long term pitches, as, with the park being open year round your caravan's extended stay could begin and end during any month. Please telephone us on 01484 665819 for further details and to make a booking to view the park.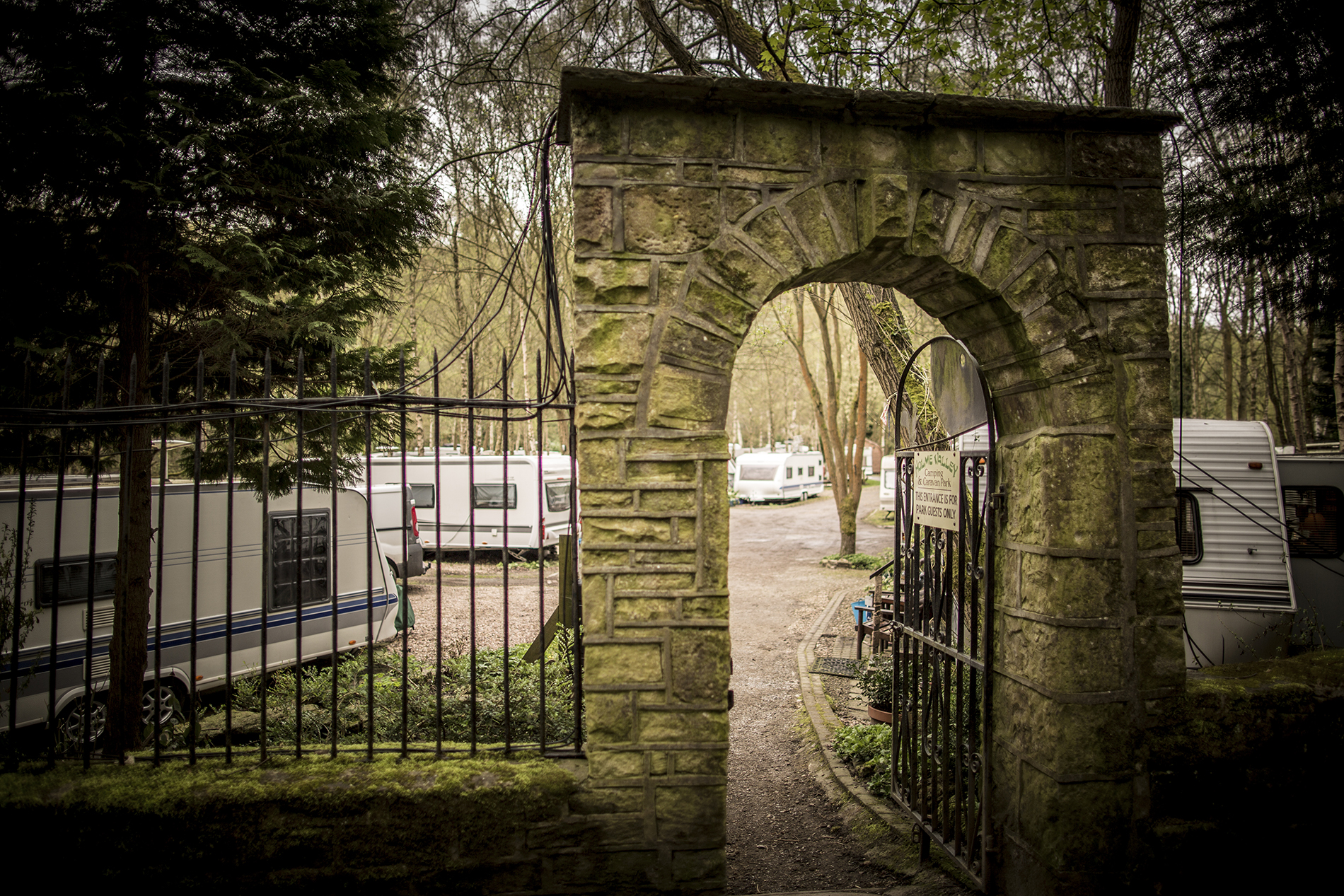 Map of the park